Electric Hydraulic Small Cargo Lift Platform Customize Supplier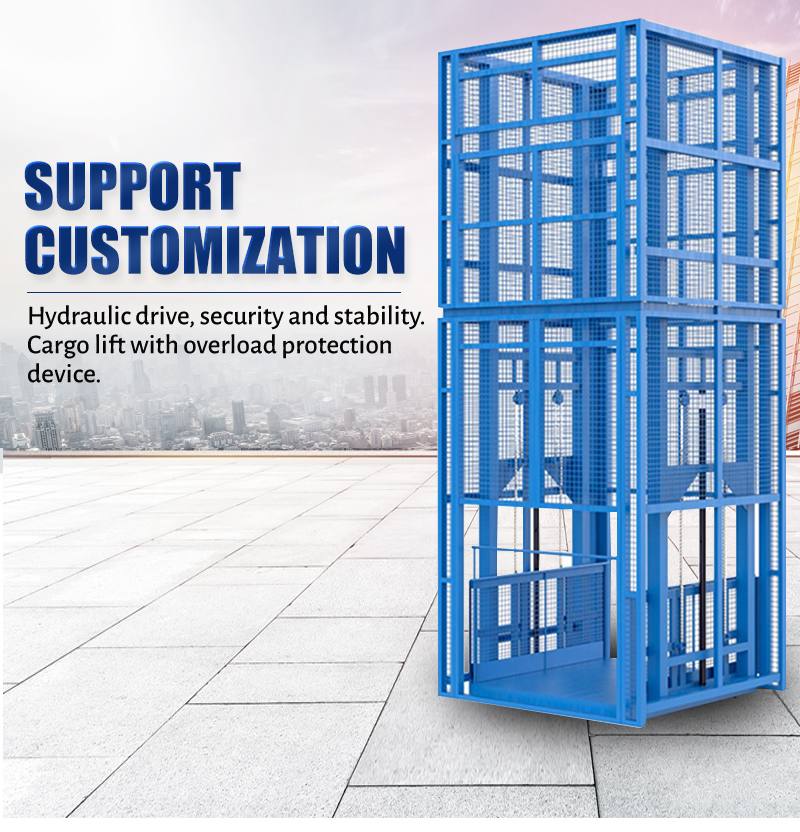 The small cargo lift is stable, the carrying capacity is large, the lifting is stable, and the installation and maintenance are simple and convenient. It is an economical and practical low-floor lift to replace the ideal cargo conveying equipment. A small cargo lift has many advantages, such as environmental protection, energy-saving, heavy load, and support customization.
Small cargo lifts can be customized.
1. Lifting height
2. Loading capacity
3. Platform size
4. Guardrail height
5. Peripheral protection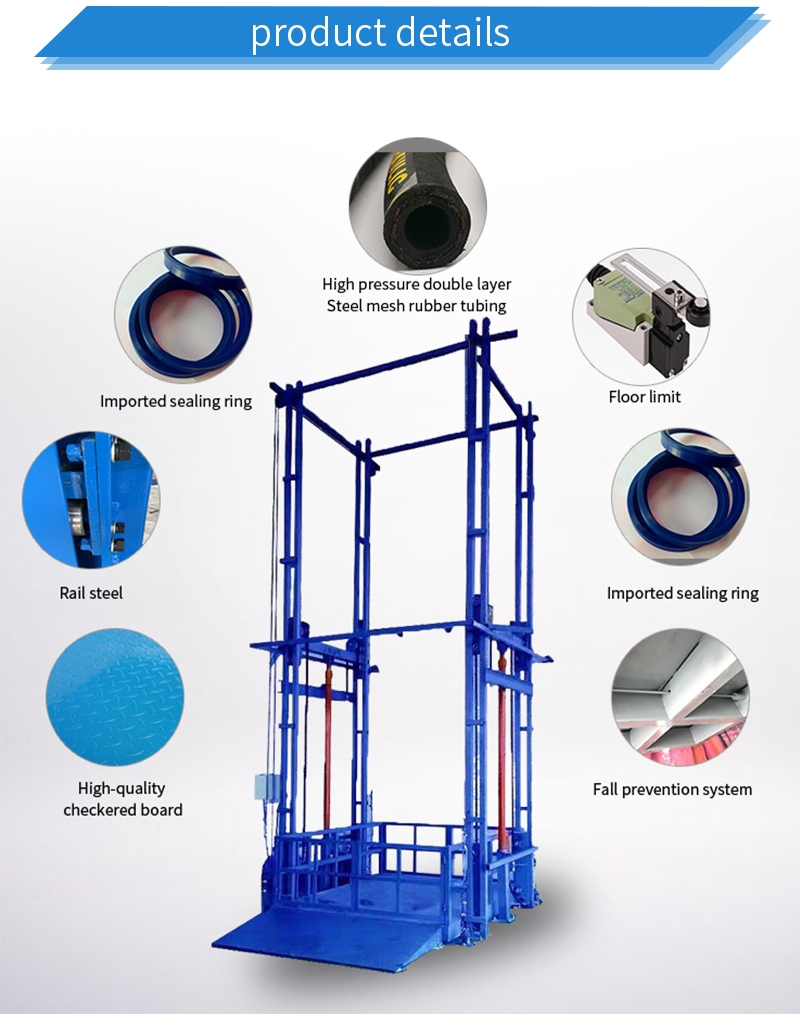 A small cargo lift has practical details.
1. Anti-skid pattern plate
2. Thickened steel
3. The imported oil cylinder and sealing ring
4. Low noise hydraulic pump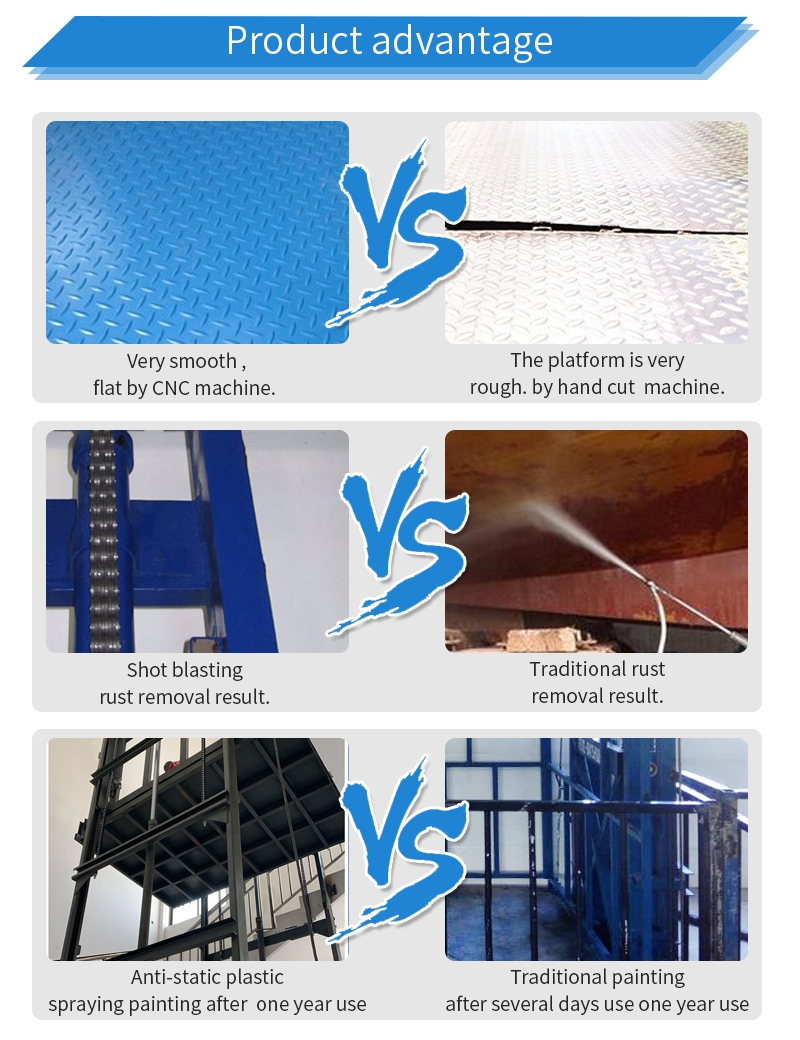 A small cargo lift has some advantages.
1. Hydraulic freight elevator adopts high-quality paint technology, it is wear-resistance.
2. Silent pump station, small volume
3. Fast lifting speed
4. Beautiful and practical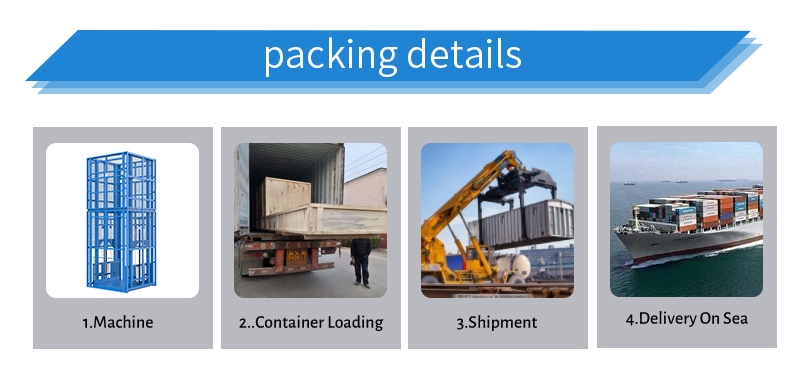 Small cargo lift's process before you received it.
A small cargo lift will be packed in a wooden box. According to the customers, requirements to choose the transportations.
Comments or leave us a message:
More Posts You May Find Interesting