Introduction

---
The electric scissor lift belongs to aerial work equipment, suitable for indoor and outdoor work. Use robust all-steel construction and a dual shear scissor. They are quiet, lightweight, emission-free, and equipped with non-marking tires. It is an ideal choice for maintenance, construction and installation. HONTY hydraulic electric scissor lift for sale.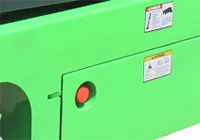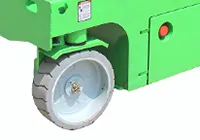 non-marking PU driving wheels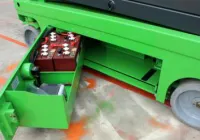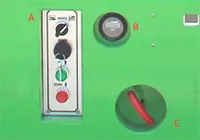 Case power emergency descent valve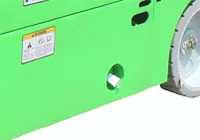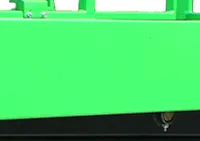 anti-corrosion pray paint treatment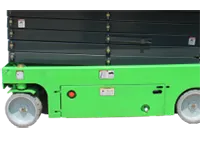 chassis with tilt sensor alarm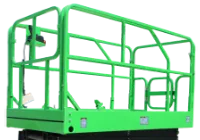 foldable guardrails with automatic lock gate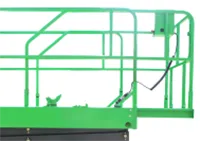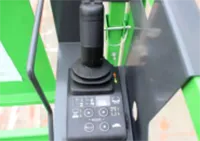 electric control handle on the platform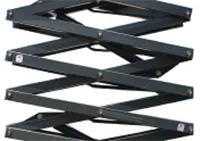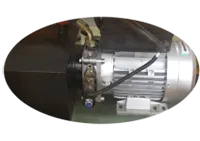 hydraulic pump station and hydraulic valve
Application and features for electric scissor lift
low noise, no emissions, suitable for indoor occasions such as workshops, warehouses, hotels, etc.
the steering wheel turns 90° on the spot, the speed can be adjusted.
foldable guardrail, compact structure.
rotatable tray
the workbench can be extended
workbench railing can be folded or disassembled, reduce the height of the whole machine.
some electric scissor lift sizes are diverse. And color can be customized.
Electric scissor lift Optional Parts
Full self-propelled scissor lift Fully self-propelled lifting platform in the
Electric scissor lift FAQ
Electric scissor lift Brochure.pdf